Unrivaledkitch Wellness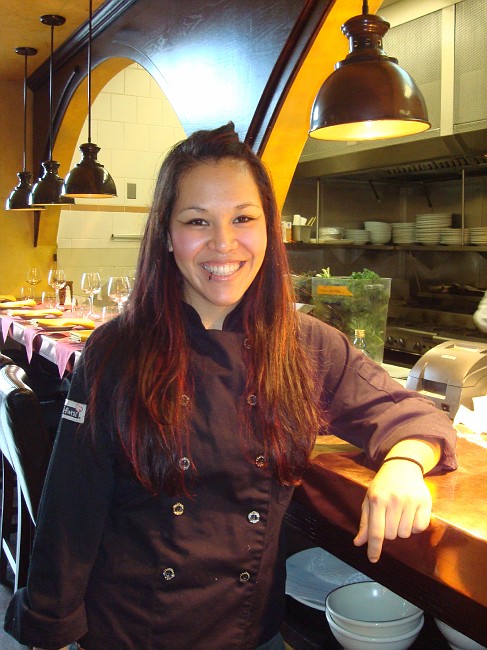 Owner/ Executive Chef Kimberly Fujitaki 
Kimberly's background in food spans over her lifetime. In 2007 she completed a certificate program in culinary arts at Westlake Culinary Institute. Since then, she has climbed the culinary ladder and in 2009 became executive chef of a Northern Italian eatery in Moorpark, CA, all the while continuing her education and self-study in various diets, nutrition and finding new ways to integrate eating well into her life. Since Kimberly's departure from her restaurant executive chef lifestyle, she has developed and powered a food blog and personal chef and private dining company, which she calls Unrivaledkitch. Dining and cooking are all portrayed in their own way at
Unrivaledkitch.com
because of Kimberly's constant search for new and exciting food, food trends and ways to share them with everyone.  Kimberly's background in vegan, vegetarian and omnivore diets has allowed her to incorporate sound dietary principles into the everyday lives of her clients, while focusing on abundance rather than restrictions. Unrivaledkitch Wellness focuses on working with each varying body type to keep the spirit whole and the body nourished. For more information on Unrivaledkitch Wellness and for consultations, please contact
Kimberly
.
Instagram.com/unrivaledkitch
twitter.com/unrivaledkitch
facebook.com/unrivaledkitch
Owner Executive Chef Unrivaledkitch  Brandon Worrell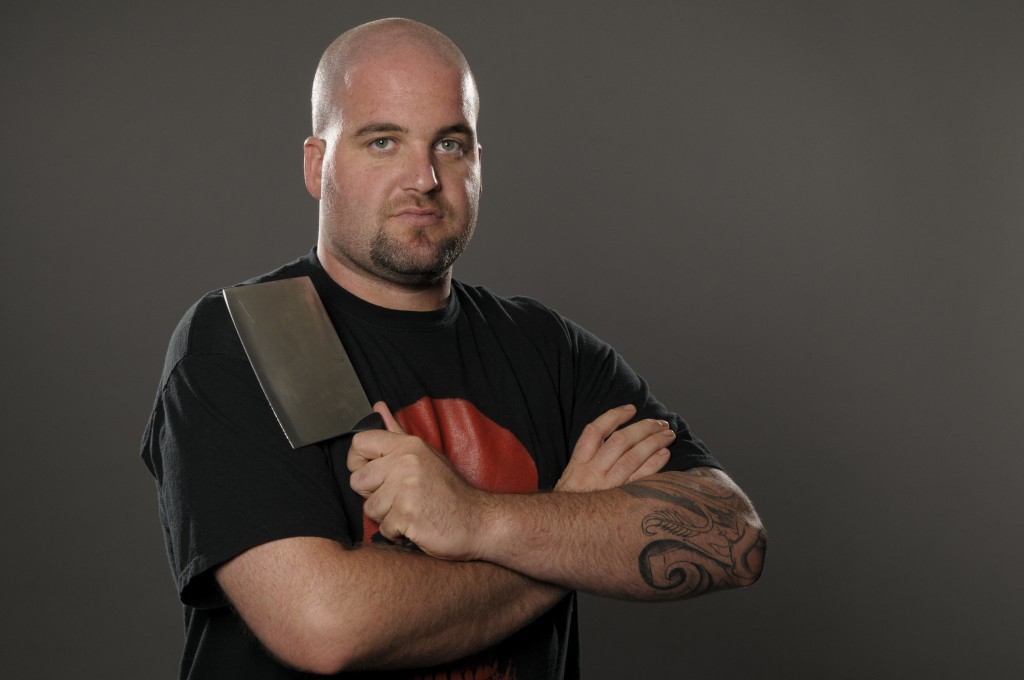 Chef 
Brandon
 Worrell's vast experience in the culinary world is highlighted through his expertise and knowledge of locally sourced ingredients used to create refined comfort foods in the style of California Cuisine. Drawing from his background studying at The Art Institute of California's Culinary Arts Program, Chef 
Brandon
 has used his classically trained French background to create, cook, and teach chefs and patrons alike throughout California for more than a decade. Chef 
Brandon
 has a style of cooking that is simplistic, delicious and appetizing to all types of culinary enthusiasts. His love for food is matched only by his desire to share, educate and expose his culinary art to his patrons in accessible ways. Please join Chef 
Brandon
 as he shares with us the most desirable dishes, freshest local ingredients, and palate-friendly pairings from the California Coast at Unrivaledkitch. For more information please contact
Brandon
.
instagram.com/bworrell7