That's the way the holiday starts!
This slideshow requires JavaScript.
Another year of Tamales and Pozole. I am so grateful that I could continue to share these amazing little delicious packages of yumminess with my family. It's pretty amazing how many tamales I made and always make but when you go through the work of making stocks, sauces, braising meats, roasting veggies and getting everything done you can't just make 12 tamales. So we ate Tamales and Pozole for a long time and enjoyed them I have some in the freezer for later which is nice too.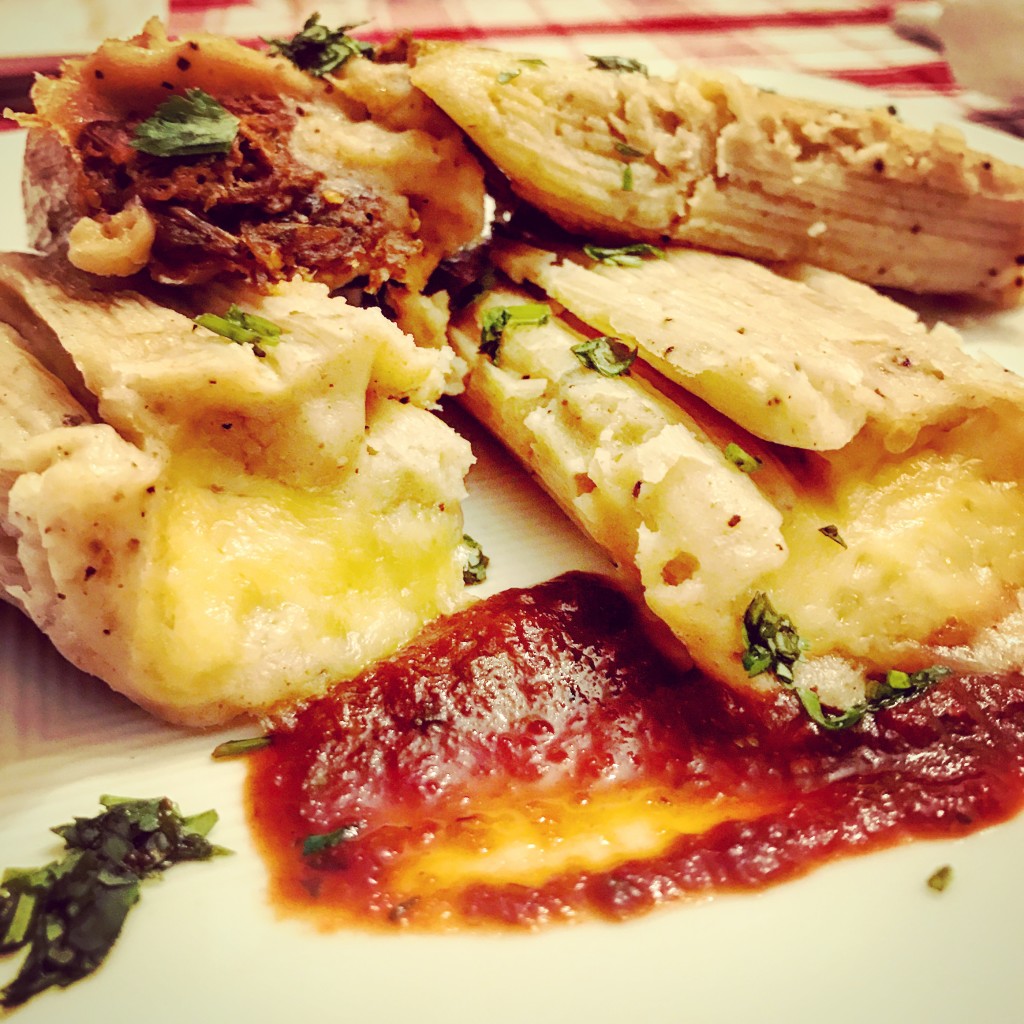 This year I made
Beef with red and green chili
Carnitas with Red and green chili
Green chili and cheese
Green chili and chicken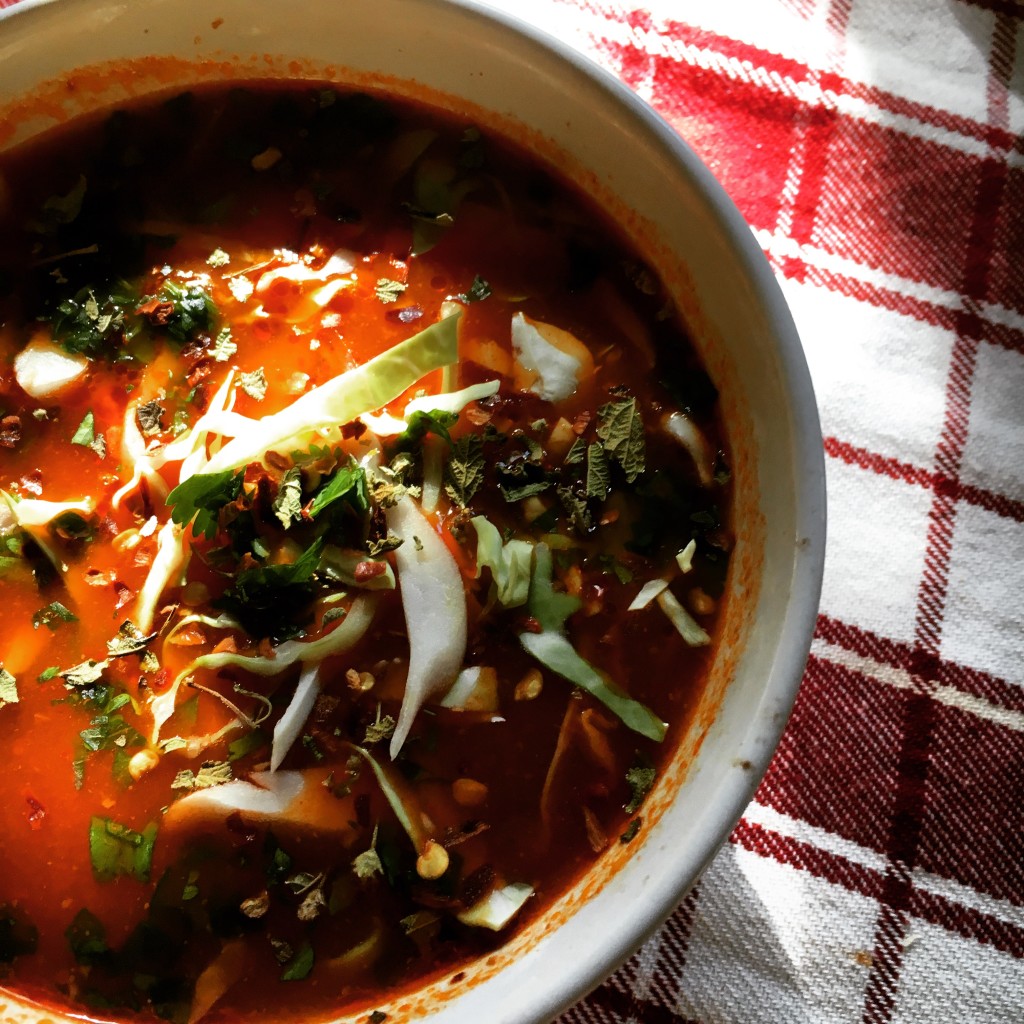 Pork Pozole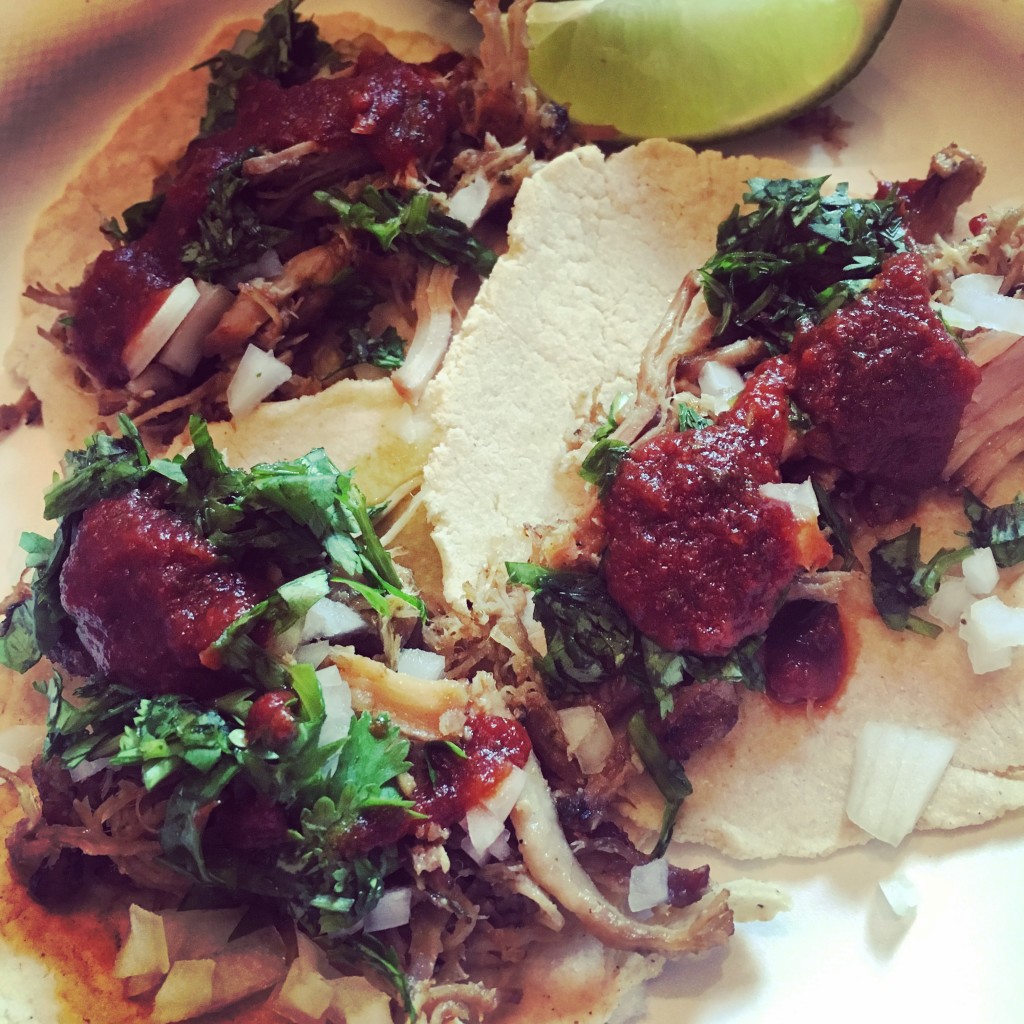 We also had carnitas street tacos with fresh tortillas because if you have everything out already why not.
This slideshow requires JavaScript.
Sauces came out great and I was really happy with everything. Family enjoyed the fruits of tamale labor and we had a fantastic Christmas. I know that it seems like awhile ago but I truly loved every moment of the holiday season and I wish you all a very happy and healthy 2017.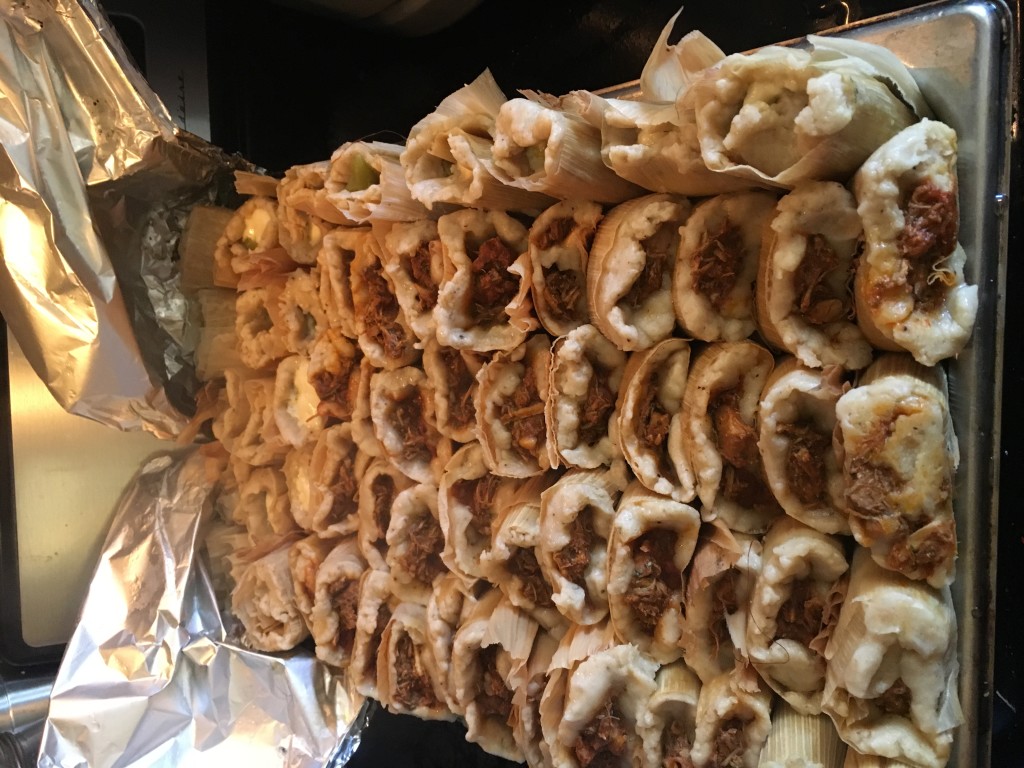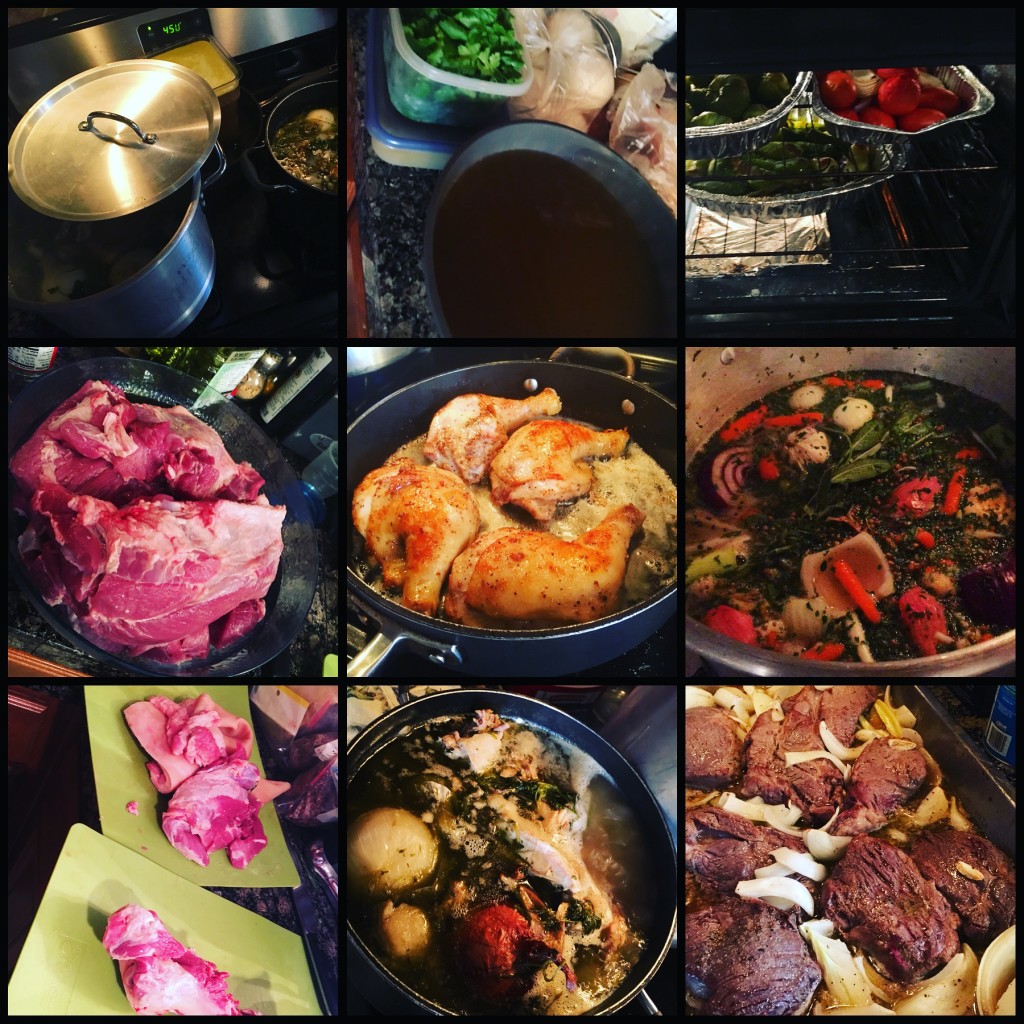 Cheers
-Unrivaledkitch