I've been writing now for three years 2011 and 2012 about Oshogatsu, which is traditional Japanese New Year celebrations. Of course my family is American so we do things probably very different than in Japan, but I love these customs and I hope to keep them for a very long time. Osechi–Ryori are traditional Japanese foods cooked in soy sauce and sugar or vinegars to be prepared for future consumption. It's taboo to cook for the 1st three days of the New Year, so the food is placed in beautiful Japanese boxes called Jūbako to preserve its freshness for the days to come. This year we had a large New Year's celebration filled with lots of love and tons of food. I hope you started the New Year just the way you wanted.
2013 Osechi-Ryori
Menu
Kagami Mochi
Manju (Japanese sticky rice confection)
Ozoni (Konbu, Carrot, Kamaboko, Shiitake Mushroom, Imo (taro root), Renkon (lotus root), and Mochi in Seasoned Homemade Dashi)
Jubako
5-Sided Carrot, 5-Sided Daikon, Kombu (rolled seaweed), Shiitake Mushrooms, Satoimo(taro root), Renkon (lotus root), Takenoko (bamboo shoots)
Kinpira (sato shoyu gobo and carrots)
Tazukri (candied, dried sardines)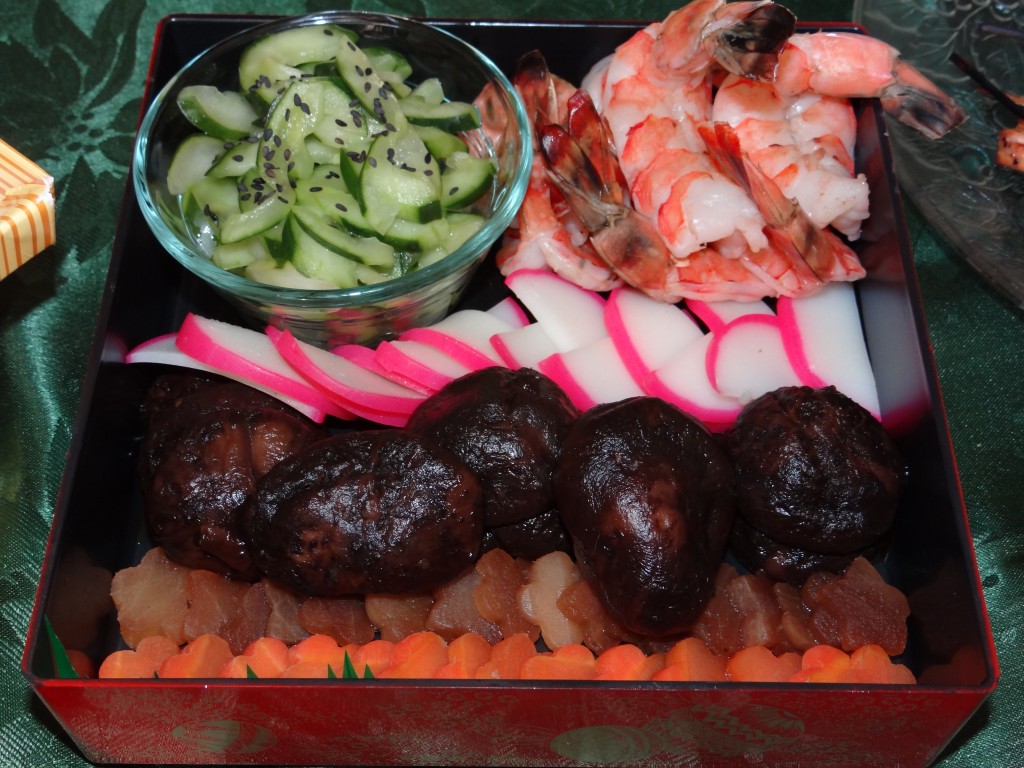 Kamaboko (pink and white Japanese pressed fish cake)
Dashi Steamed Shrimp
Tsukemono (salted cucumber)
Namasu (pickled carrots and daikon)
Umeboshi (Japanese picked plums)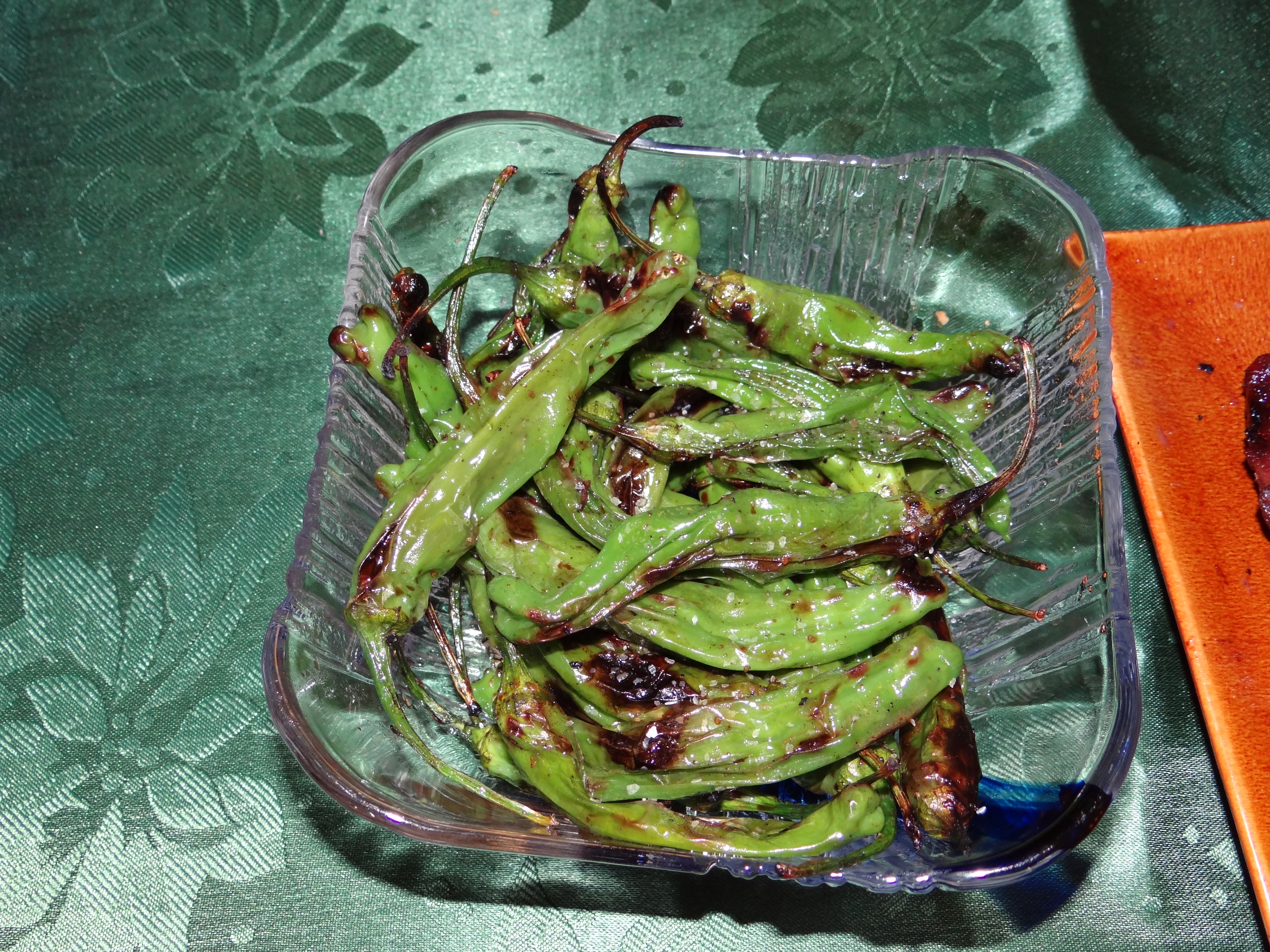 Blistered Sesame and Soy Shisito Peppers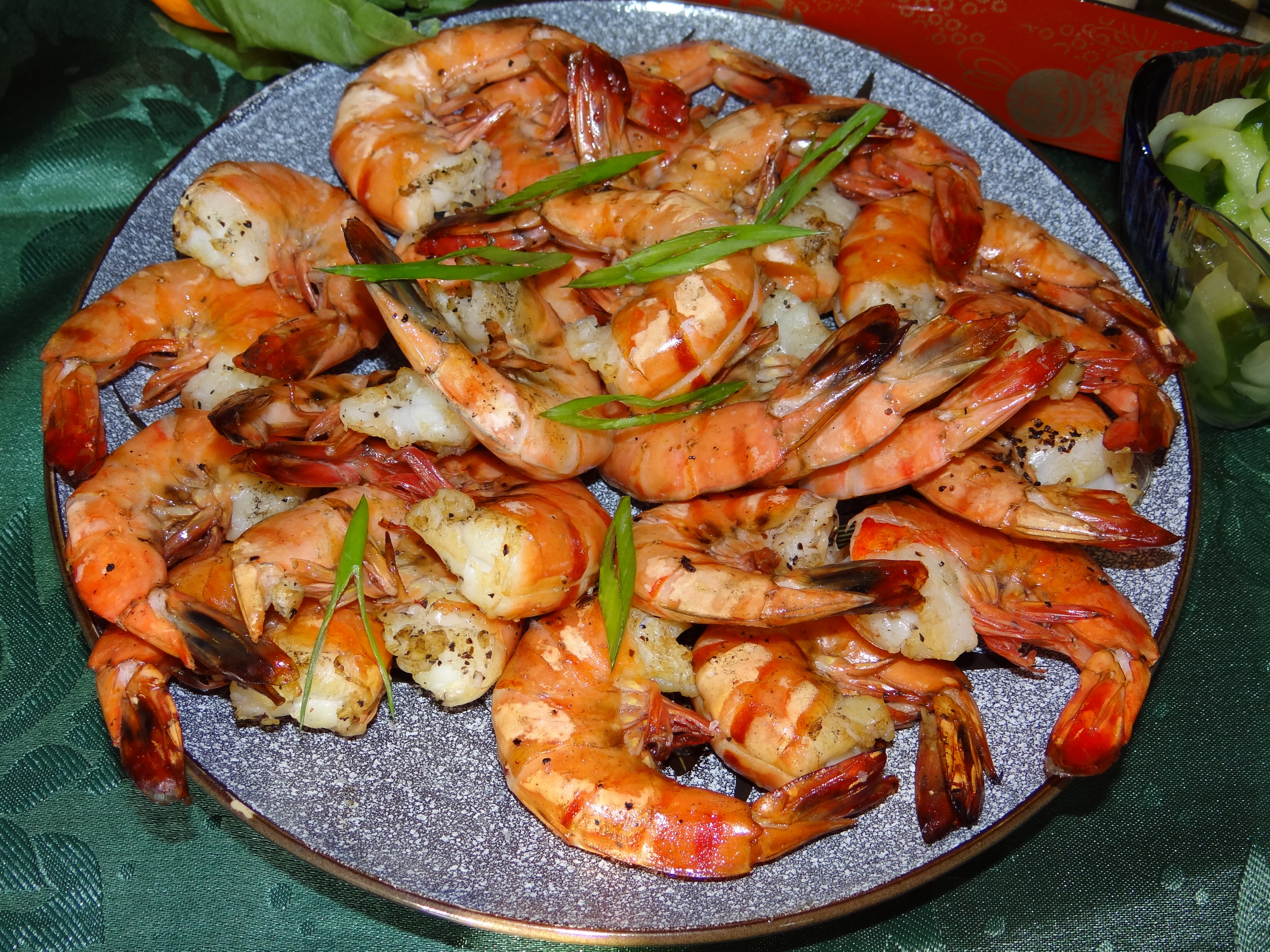 Sake and Mirin Grilled Shrimp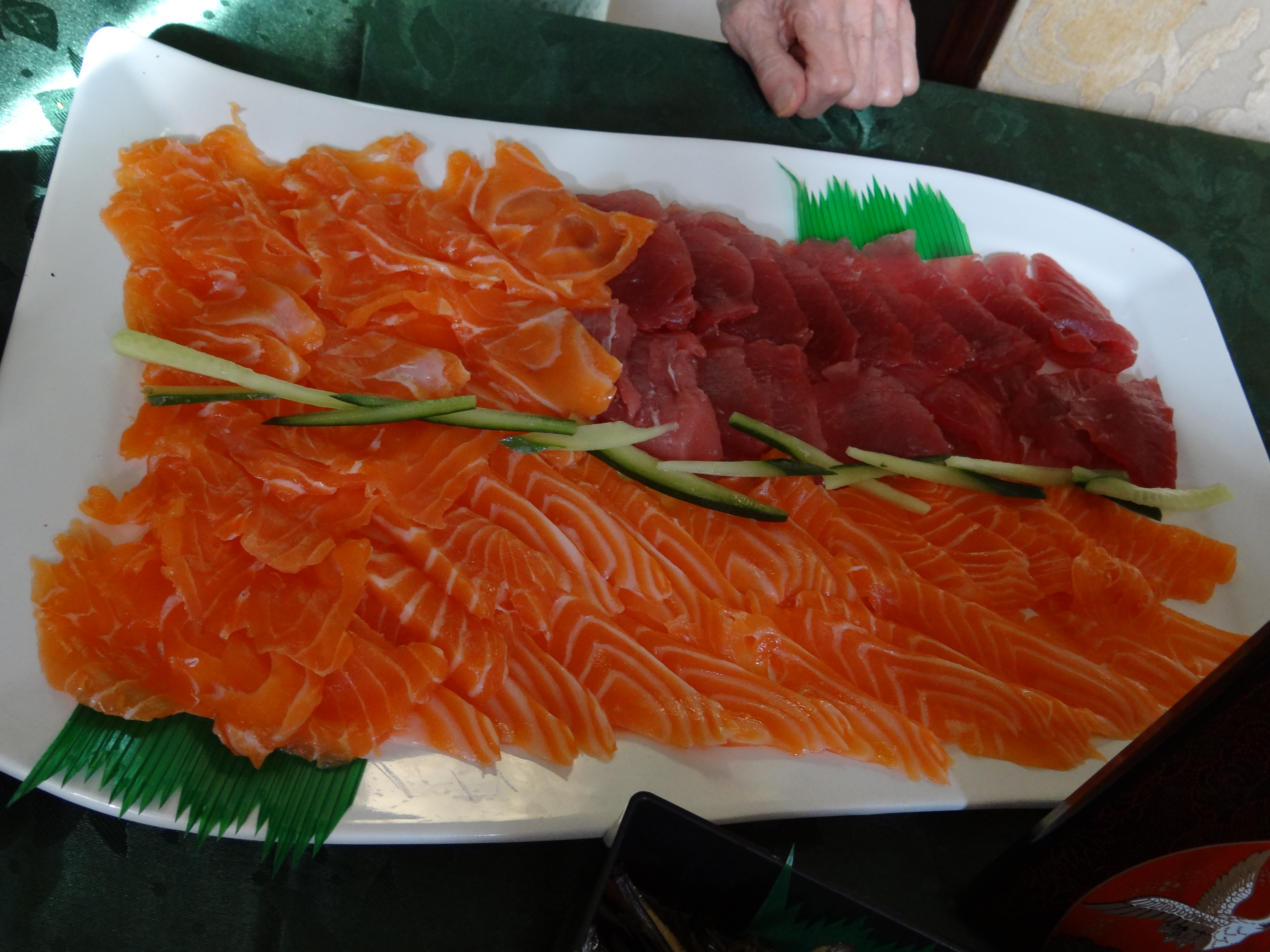 Salmon Sashimi
Maguro (Tuna) Sashimi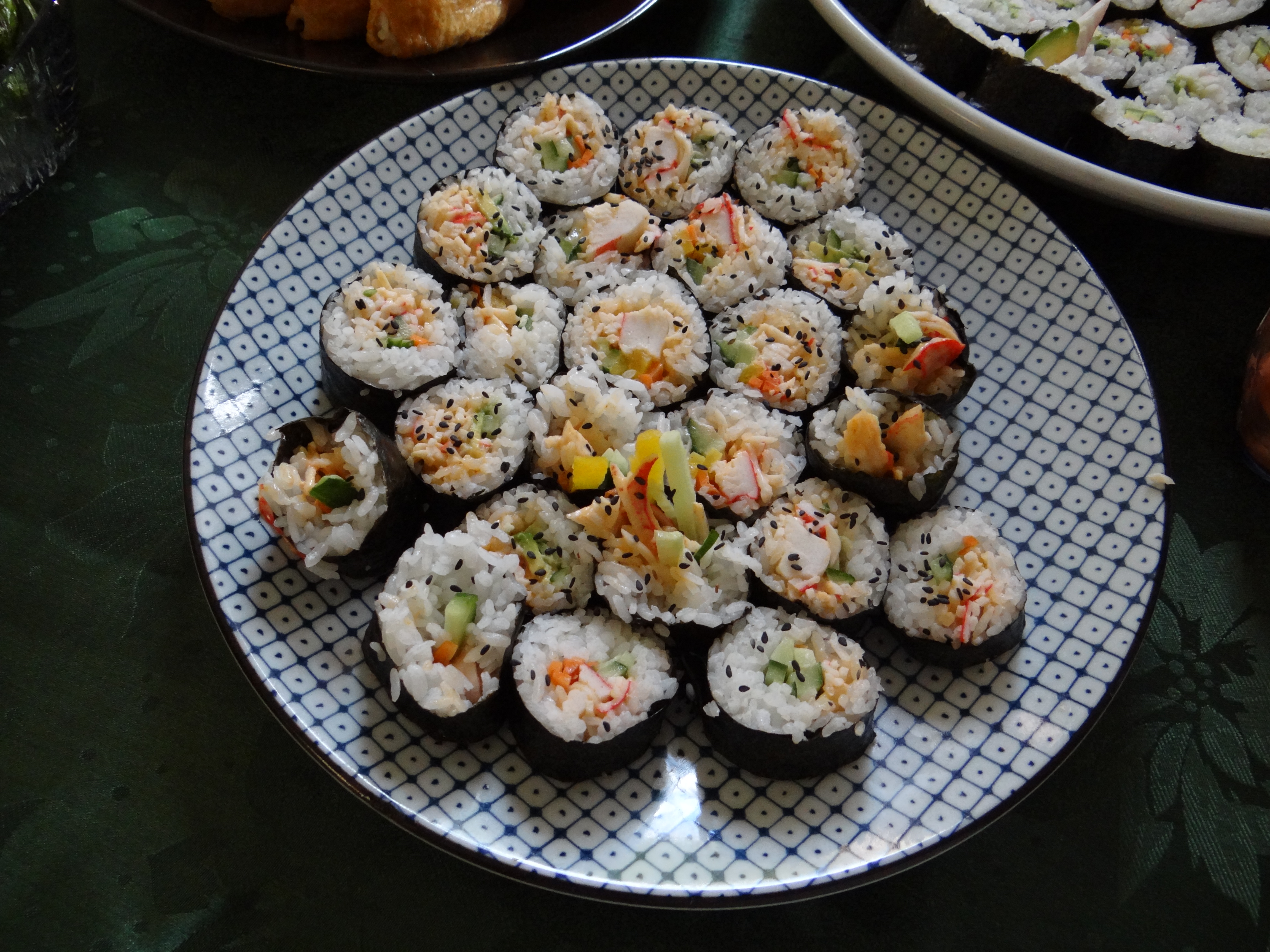 Spicy Crab and Japanese Vegetable Sushi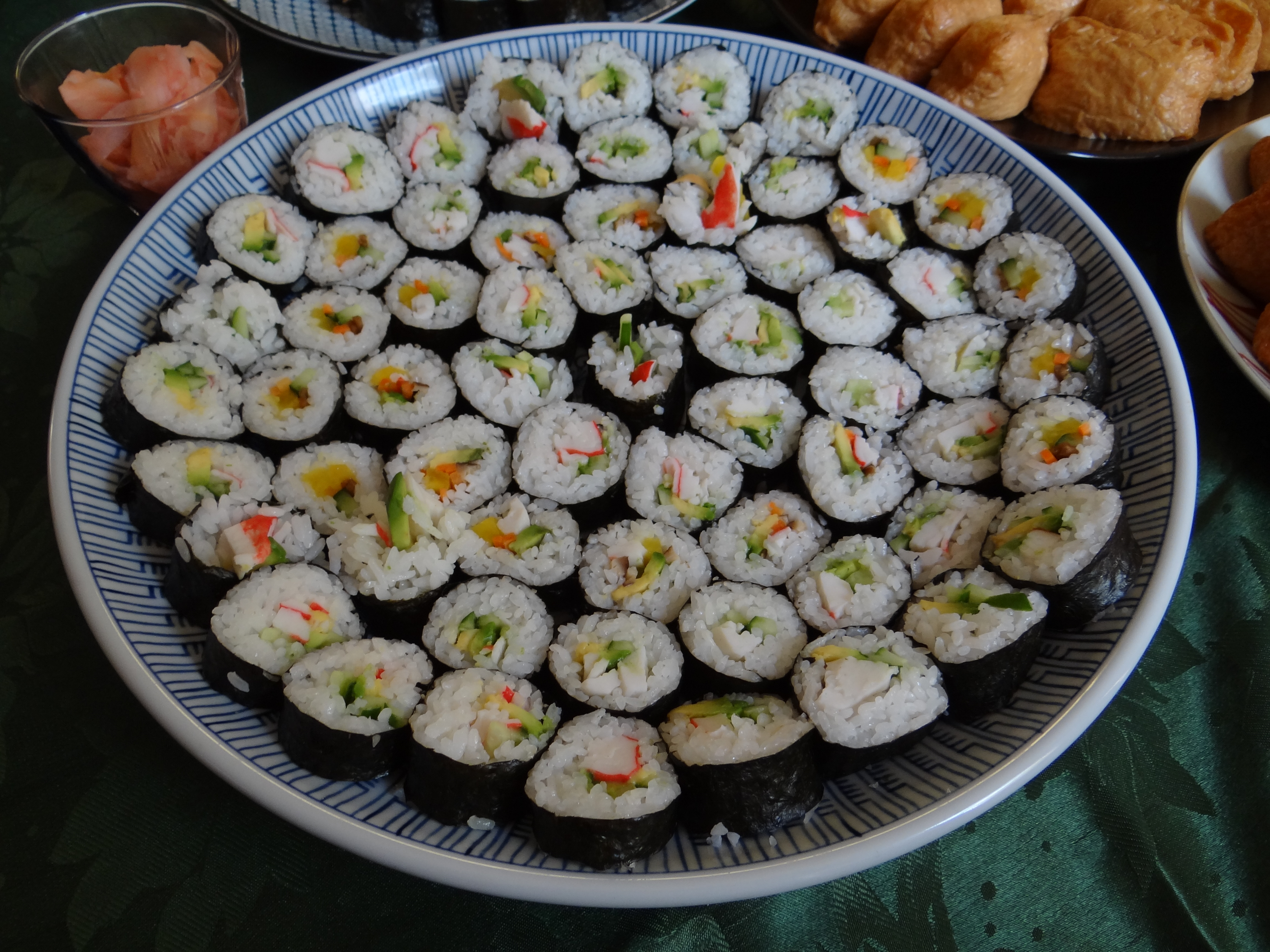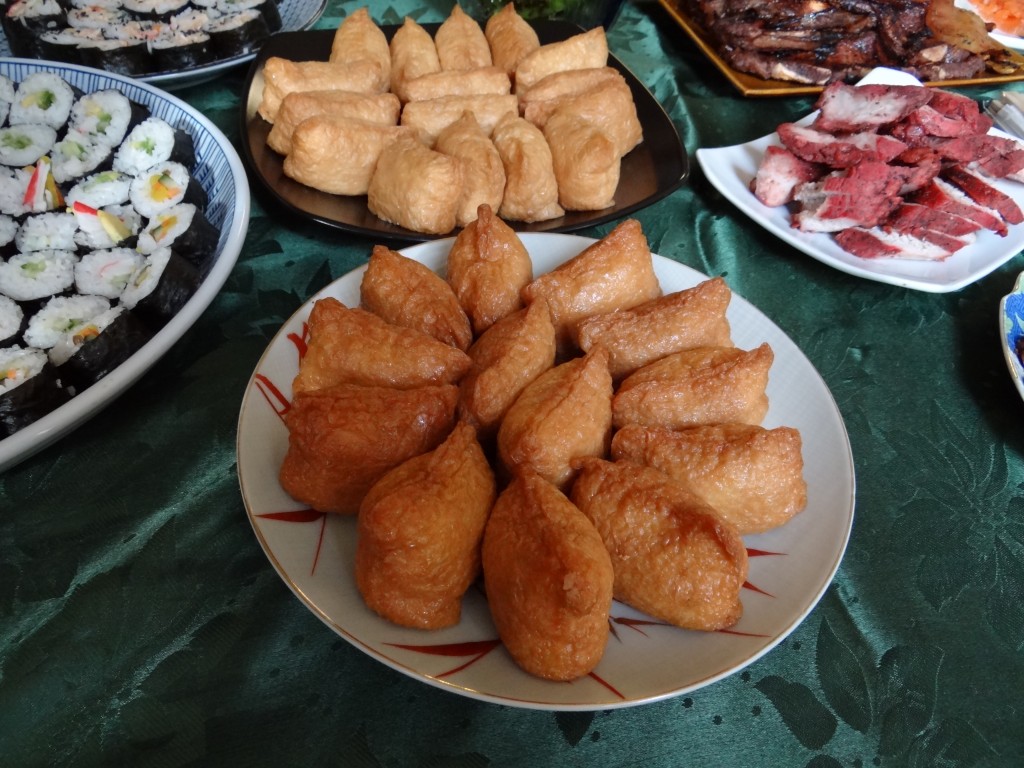 California Roll
Vegetable Roll
Inari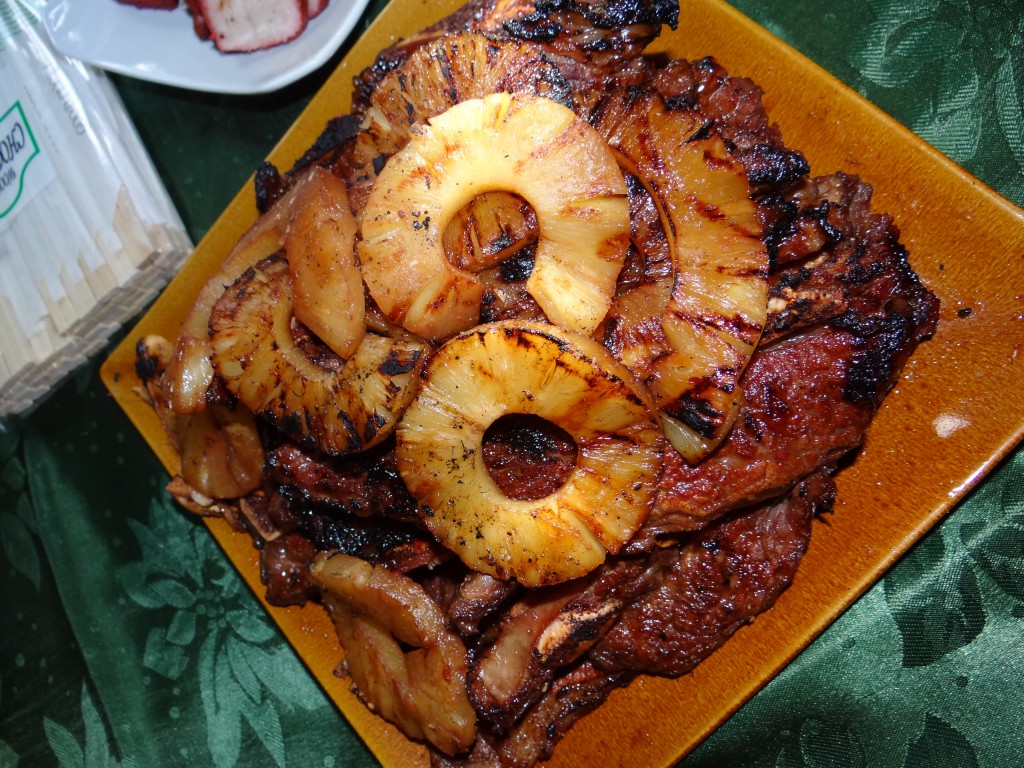 Japanese-Style Short Ribs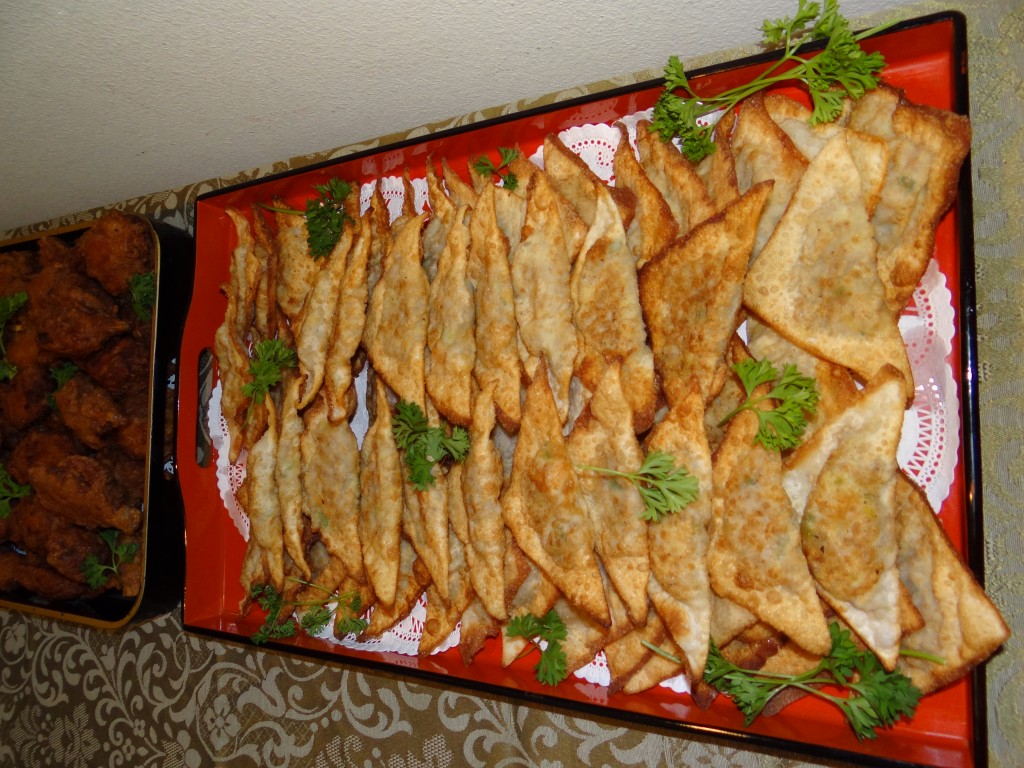 Sweet Asian Fried Chicken Wings (mom's contribution)
Pork Wontons (mom & dad's contribution)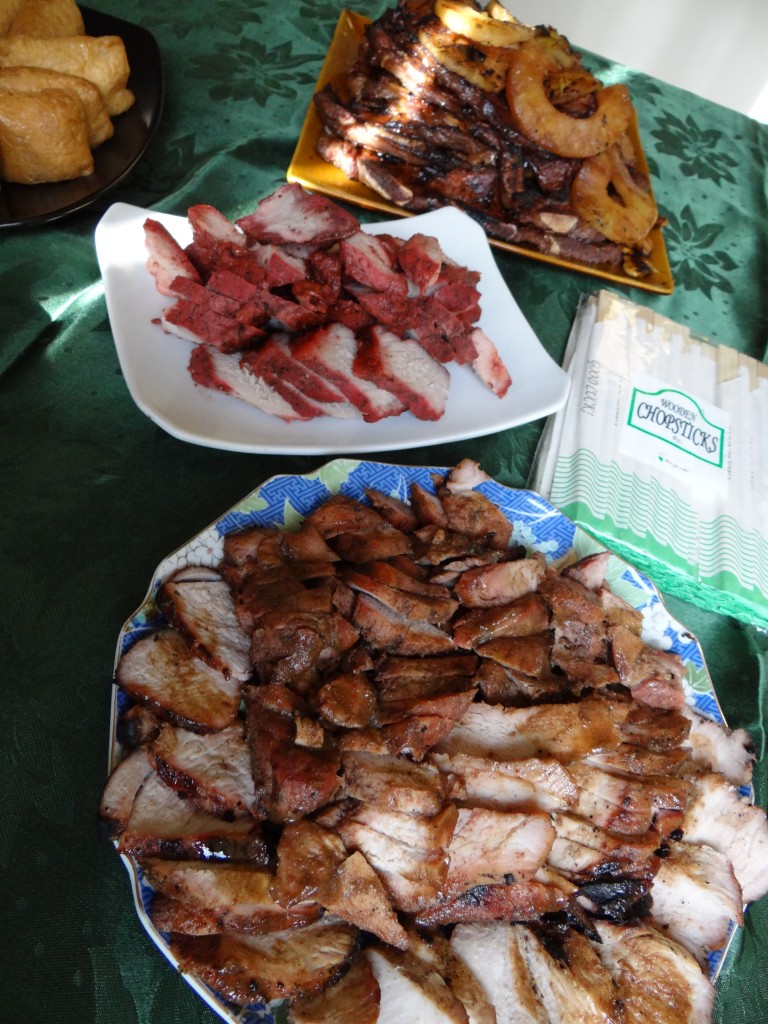 Char Siu-Style Sliced Pork
There you have it!
Happy 2013! May it be filled with health, love, peace and happiness.
From the Fujitaki Family to you all! Thanks for sharing in our families tradition.
To see my sister in law Linh's beautiful photos of our New Year please visit her blog here.
cheers
-Unrivaledkitch