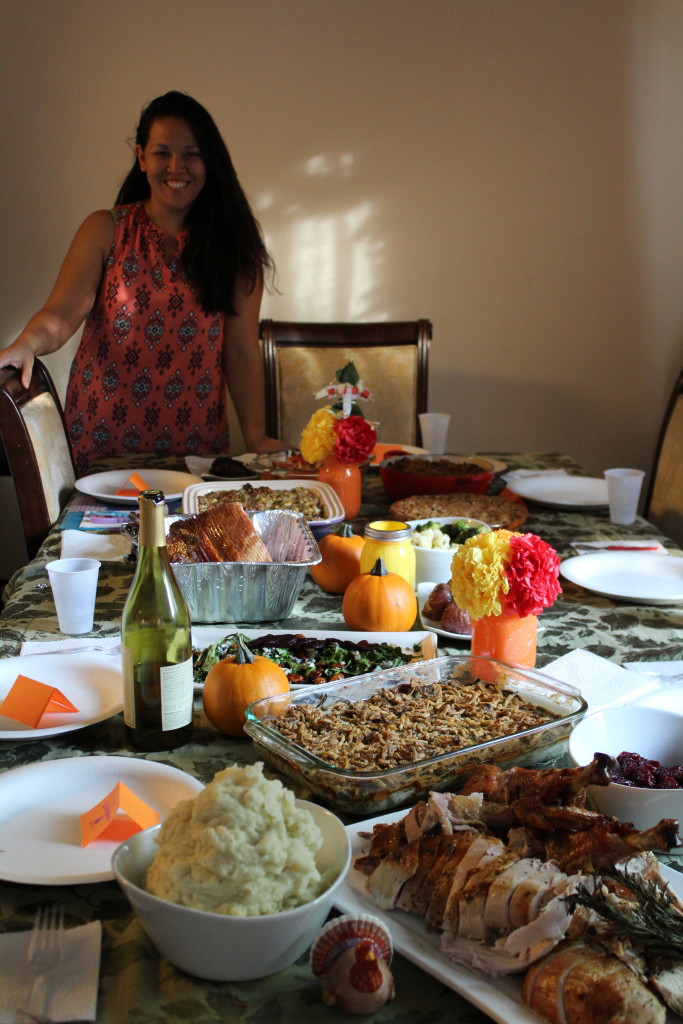 I hope everyone enjoyed a very wonderful Thanksgiving holiday and weekend. I am so grateful that I was able to spend so much time with my family and cook this very special meal for everyone.
We have so much to be thankful for with my third niece Adelyn's first Thanksgiving! My brother had to work but we were able to celebrate with him this weekend for his 30th birthday. There have been so many wonderful celebrations happening that its been so important for me to pause and be grateful for these special opportunities to connect and spread loving kindness with the ones I love and beyond.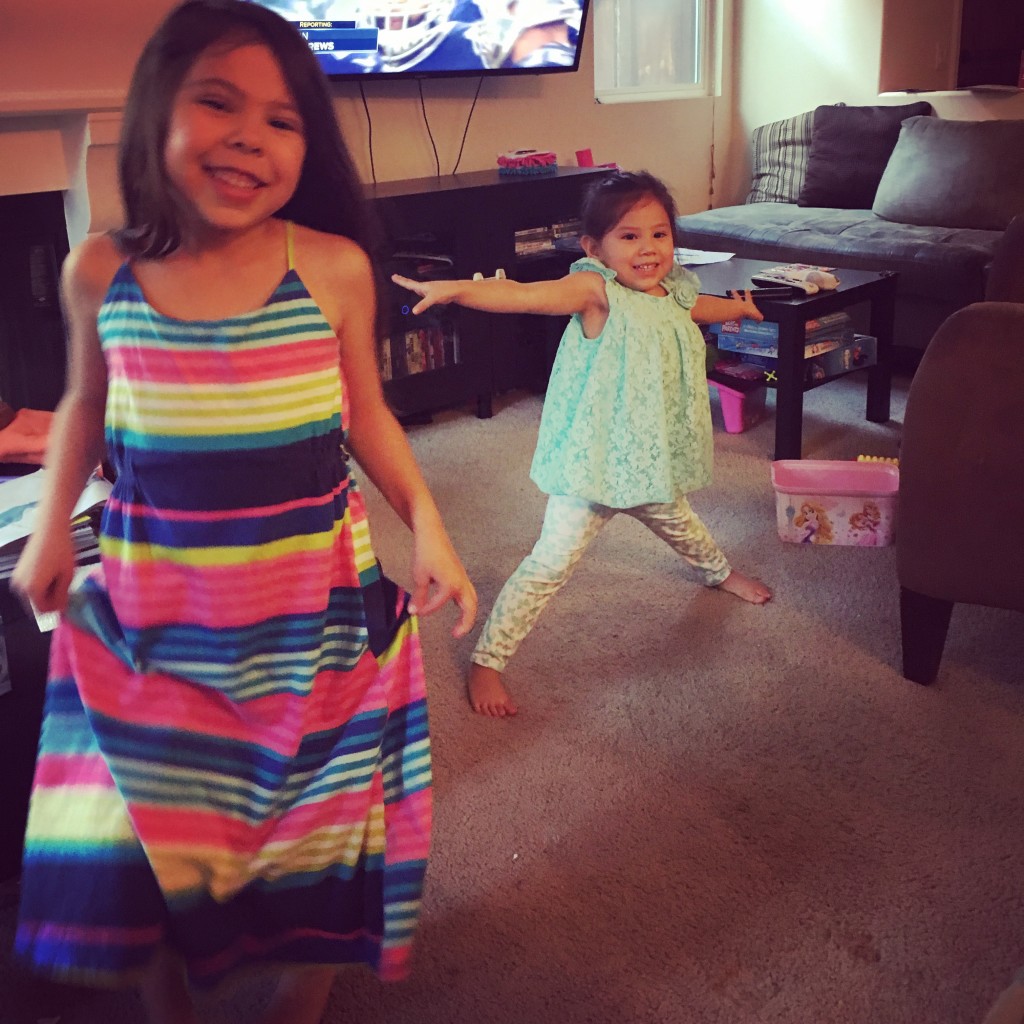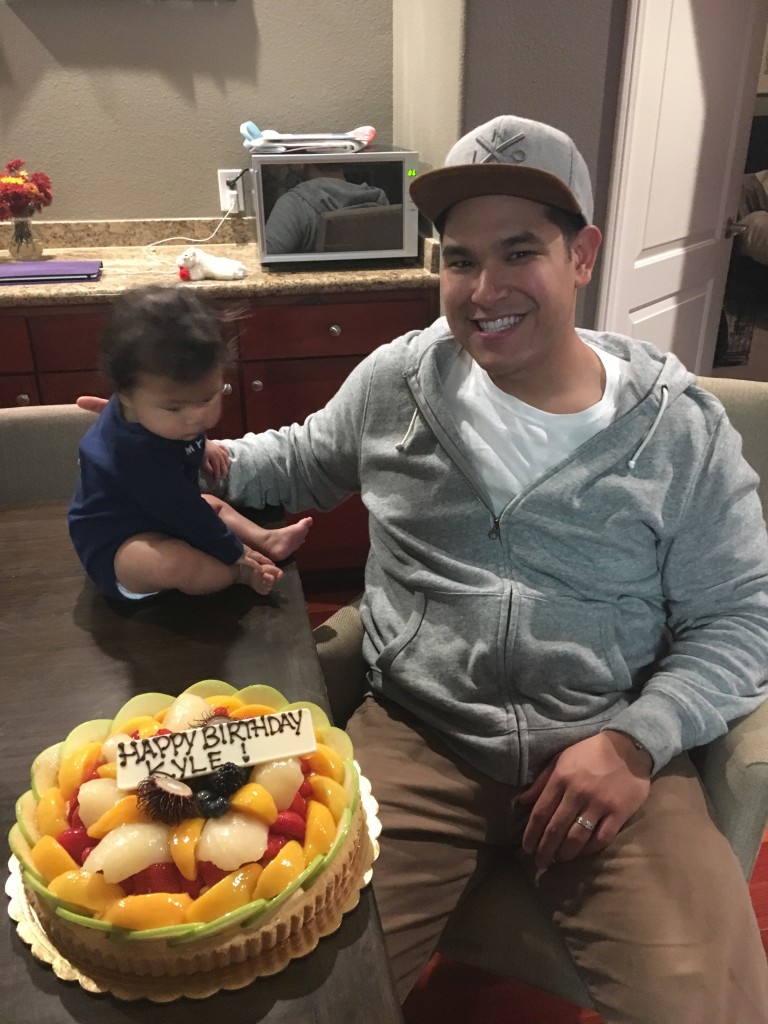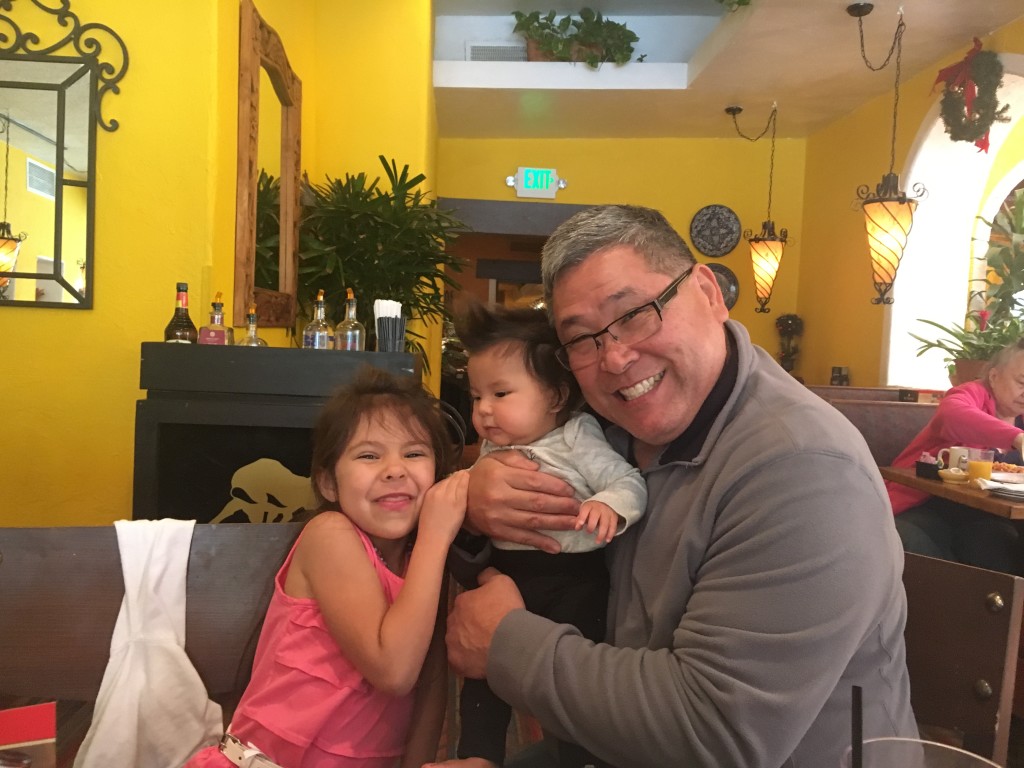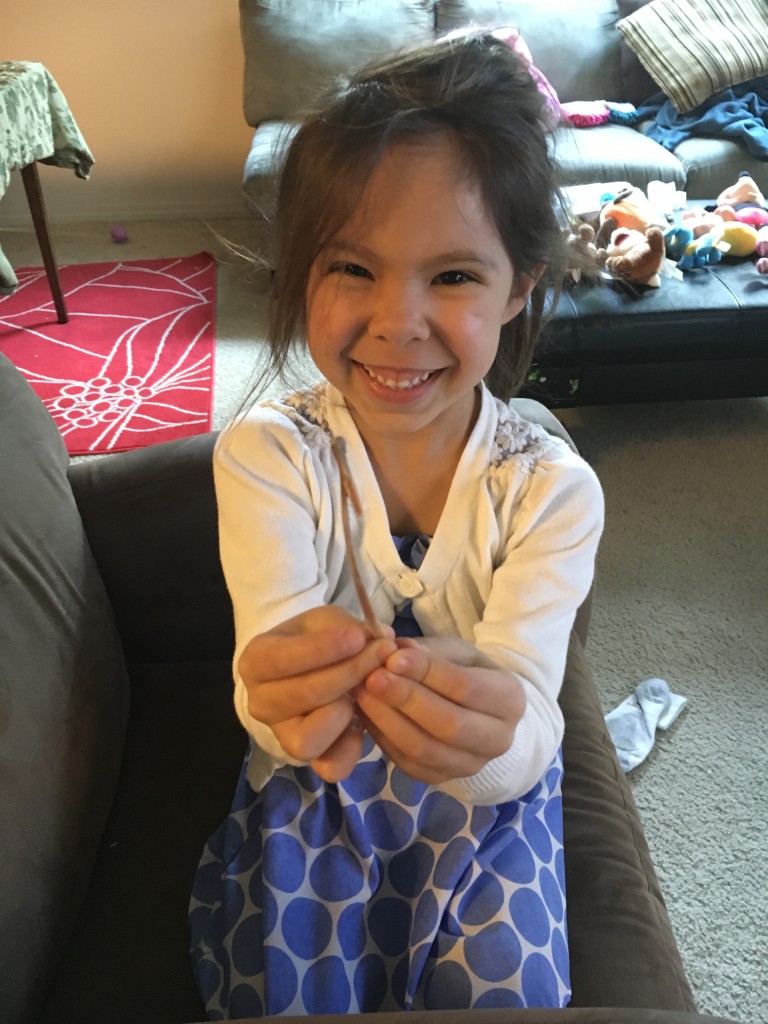 I have so much to be grateful for and I know that gratitude helps me so much in my life to be happy where I am and accepting of what is, while looking towards the changes and strides I want to make going forward. This year cooking was wonderful as always, this is my 7th year of Thanksgiving traditions on Unrivaledkitch and I am so grateful to continue this culinary adventure on my blog. I hope to continue for many years to come and also to continue the holiday season food updates.
Here is the Thanksgiving menu for 2016.
Honey glazed Ham
Citrus herb brined turkey and turkey breast
Roasted turkey gravy
Mashed potatoes
Marshmallow yams with brown sugar caramel and marshmallow
Sweet lemon cranberry relish
Smashed Yam casserole with cinnamon spice crumble
Beet carpaccio with roasted almonds, arugula, blue cheese, lemon zest and cracked pepper
Roasted mushroom and sausage cornbread kale stuffing
Beef and pork Zucchini, celery and black olive stuffing
Green bean casserole
Roasted Cauliflower and broccoli
Mac N Cheese
Croissants
Cheers
-Unrivaledkitch