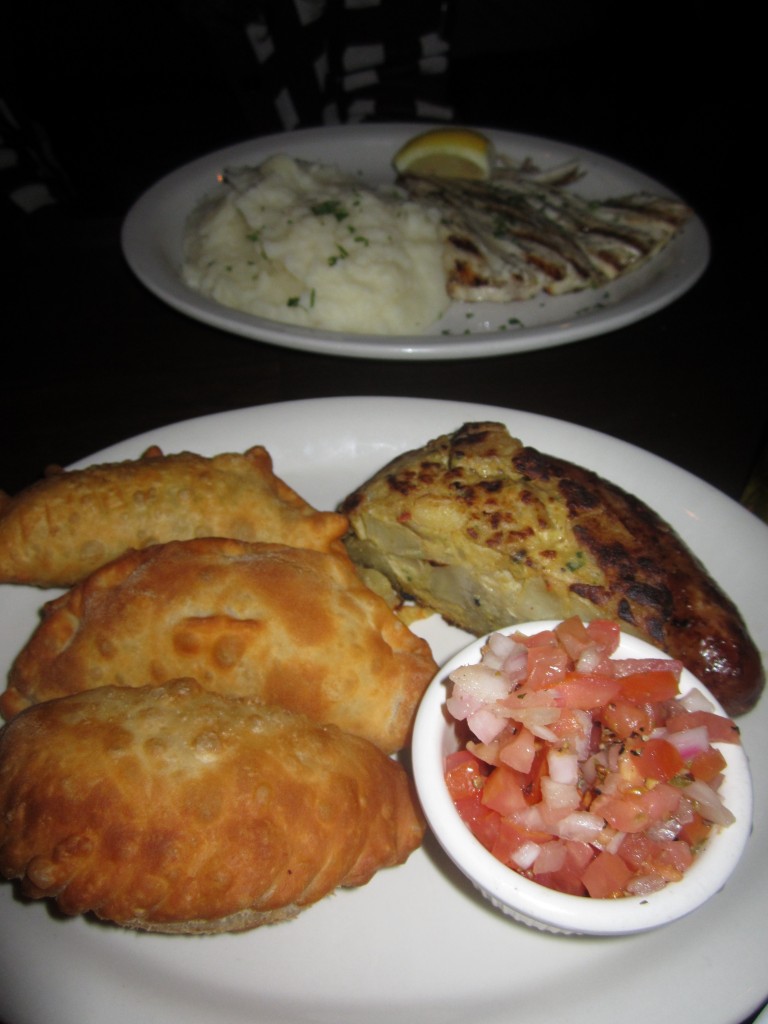 Lala's is located in the trendy area of Ventura Blvd in Studio City. A hip little area of sushi, bars, small plates and burgers gives variety to the valley locals. On a very special evening with my sweet friend Bryn, we decided that we would like to dine at Lala's Argentinean Grill. Both of us had passed it many times throughout the years, but never stopped to try it. On Monday night the outdoor patio of the warm spring evening was packed with people. Families celebrating special occasions, special events, couples out to dinner and large parties all enjoying the modern atmosphere, plates of food and good company.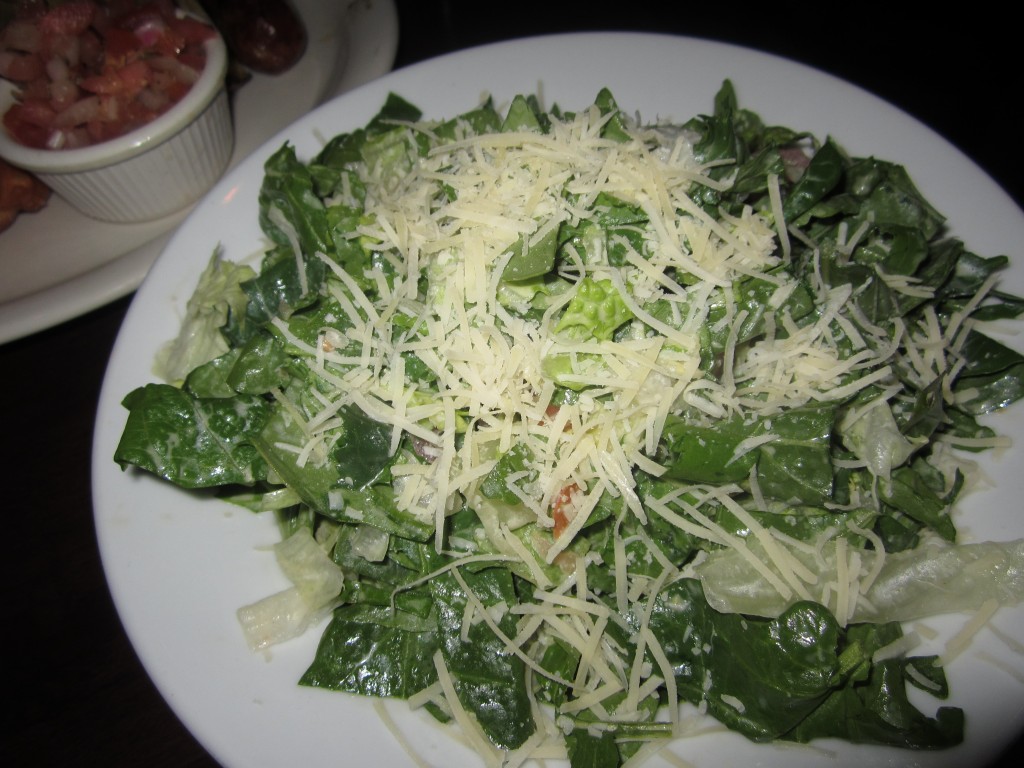 Lala's is modern in its appearance with subtle ambiance and plenty of seating. The menu is very large with many different options for diners. As we sat to share in a bottle of wine, our waiter was pleasant, but absent for water refills and the finer details of excellent customer service. The service wasn't terrible, but just not something to really write home about.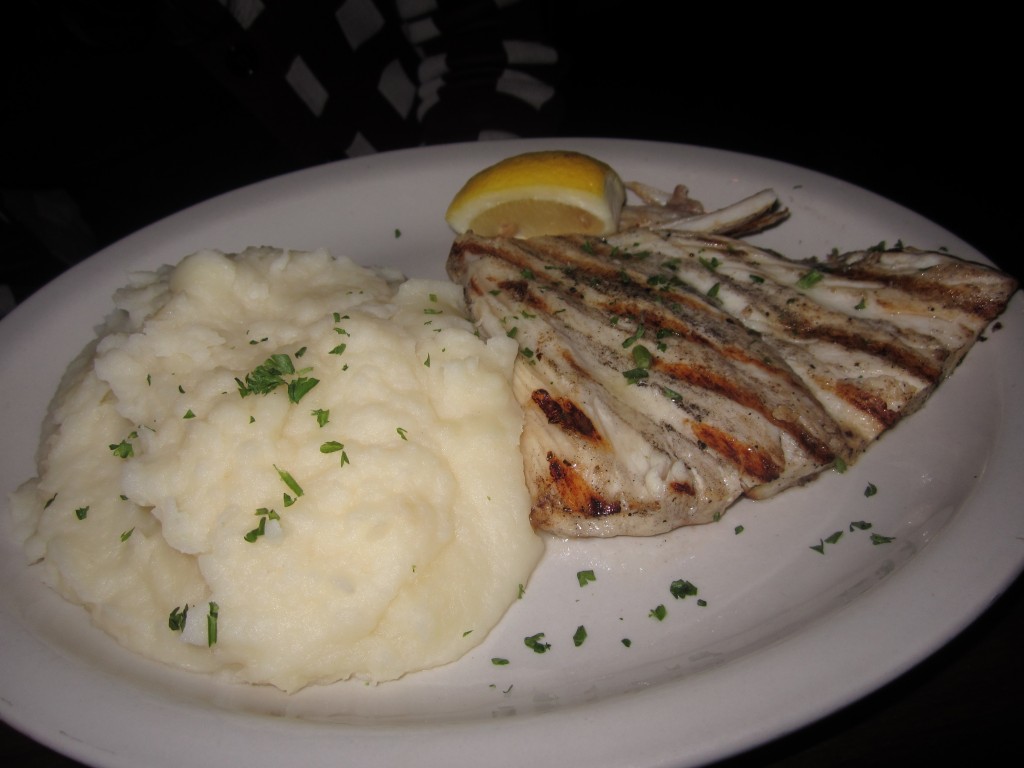 As we looked over the menu, Bryn decided on Mahi Mahi and mashed potatoes and I decided that I would try an appetizer sampler of empanadas with one cheese, one spinach and one beef; a tortilla de papa and grilled chorizo; and an arugula salad. As we discussed celebratory events and enjoyed food, wine, and each other's company, I found the food to be interesting and delicious. The empanadas had a wonderful crust and each of the fillings was piping hot. I liked the addition of deliciously garlicky chimmichuri and tomato salsa. The tortilla de papa was very different. It was a wedge of seasoned potatoes that were cooked till just tender, but still able to hold their shape. The chorizo was a little underwhelming, but the sausage had good texture—I just wish it had a bit more flavor. Bryn's fish was cooked well and she seemed to enjoy her food. My salad had a light dressing, but was more lettuce than anything else. Overall, the experience was nice. It was good to have a different sample of Argentinian food with great company.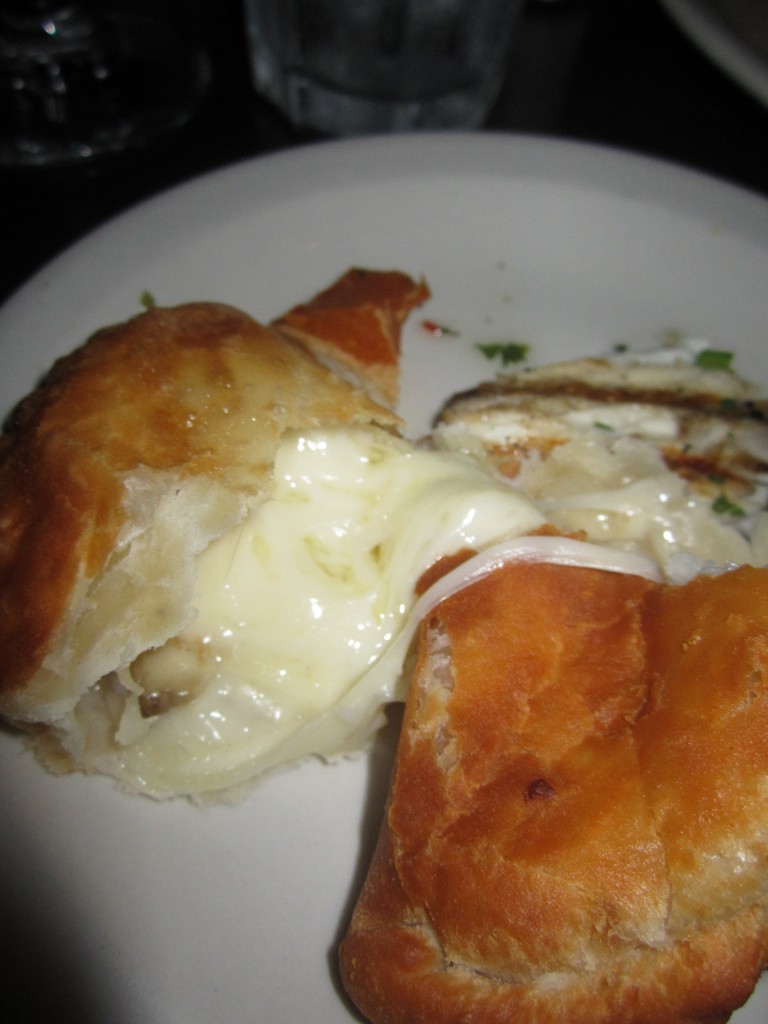 Congratulations on your new job, Bryn. I'm so proud of you and excited for your new journey!
Cheers
-Unrivaledkitch