We had plenty of delicious food while we were in Vegas, but there was one dish in particular that, if I didn't blog about it, it would be a crime. On our last night in Vegas, Brandon's grandpa wanted to take us to a nice dinner. He decided to make reservations at SC Prime in the Suncoast Hotel & Casino. The SC Prime is a gorgeous restaurant with a beautiful view. The décor is simple and elegant and the food is straightforward. A seemingly effortless endeavor was made by the waiters to make each and every customer feel welcomed and well taken care of.
I ordered the veal chop with mixed vegetables and pommes puree topped with chanterelle mushroom sauce. The veal chop was so moist and tender. I don't often eat veal, but for some reason it caught my eye on menu and I decided to order it. I'm very glad I did because it was one of the best dishes I've had. Brandon had a really wonderful Chilean sea bass dish that was really cooked well. The fish had an outstanding crunchy crust and in the middle it was soft and tender. We really enjoyed our dinner. It was a brilliant experience.
Earlier in our trip, Brandon and I found ourselves at the Red Rock Resort roaming around because I'd never been there before. I enjoyed looking around and playing a little bit of penny slots. We decided to stop into The Yard House  I'd never been to a Yard House before, but it was a very interesting experience. Brandon and I had two different beer flights, which are small tastings of six different beers. Brandon had the Belgian flight and I had the house flight. There were lots of delicious beers to vary in flavor and richness. They have so many different types of beer on tap I don't even think they count. There would always be something new to try and I love that. Both tastings had a good balance and we also ordered some truffle fries to go along with our beer. I liked the atmosphere and the classic rock playing in the background. The customers seemed to be well taken care of and our bartender was very polite. Overall, we had a great time sipping beer and enjoying each other's company.
During our trip we also drove the scenic route of Red Rock Canyon to see the beautiful sights of the desert. I think natural wonders are always something to keep an eye out for on a nice trip.  There are plenty of hiking trails and stops along the route to look out into the mountains. It's nice to take your time and enjoy the fresh air and unique rock formations.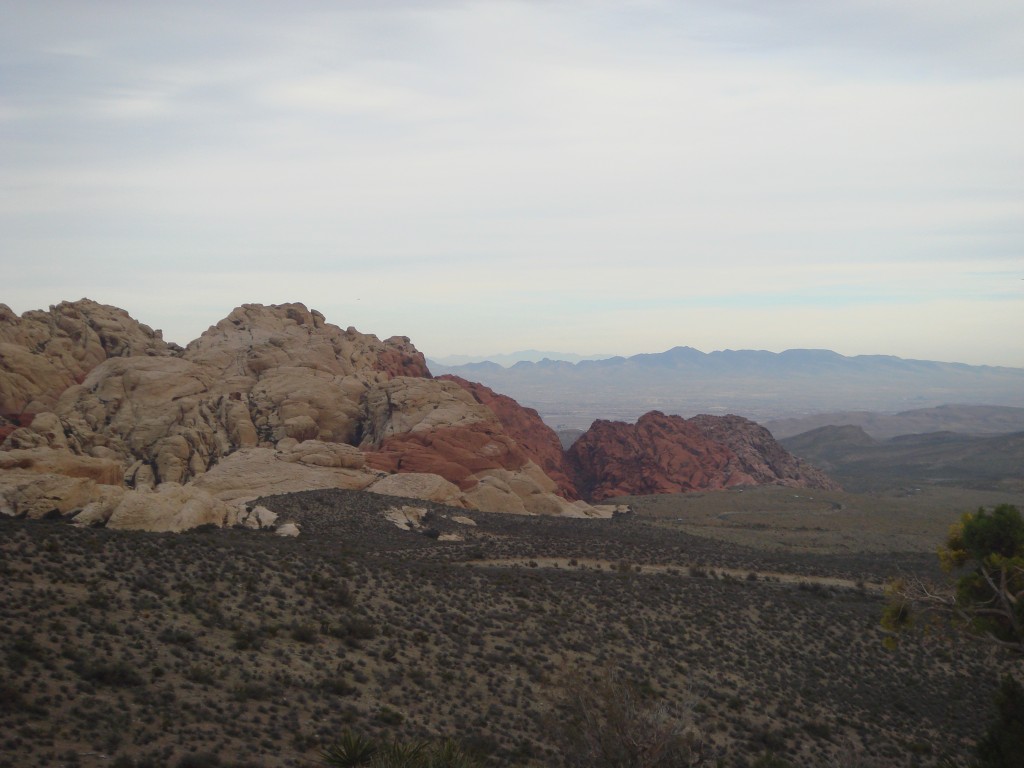 Though I've been to Vegas many times, I'm always amazed by the new things that I see every time I go. I'm sure we'll have another trip soon and I look forward to the new adventures ahead.
cheers
-Unrivaledkitch