Though I've spent a lot of time teaching yoga and teaching teachers how to teach yoga to kids, food is always important to me. Caterings and sharing delicious meals with others is one of my favorite things in the whole world. I love having all these memories of so many of my culinary adventures and I plan to write some more. I hope if you're still around, you enjoy them.
I live in a new neighborhood in Pasadena but not too new because my dad grew up here but new in terms of finding places to eat great food. Brandon and I ventured out for some dim sum Sunday morning at Lunasia Dim Sum House. We made it at about 10:30 am and it was packed already. Still had a decent wait and people we're waiting for quiet sometime so if you go I'd check in on yelp if that's something you do or plan to go first thing, or just have some time to wait.
You get a little paper menu and just write down what you want. We ordered about 7 different things, too much food but I wanted to try a lot. So many yummy things. Over all I liked everything. The Mushroom dumping with truffle were just okay, I like my truffle on steak anyway. Here's some pictures 🙂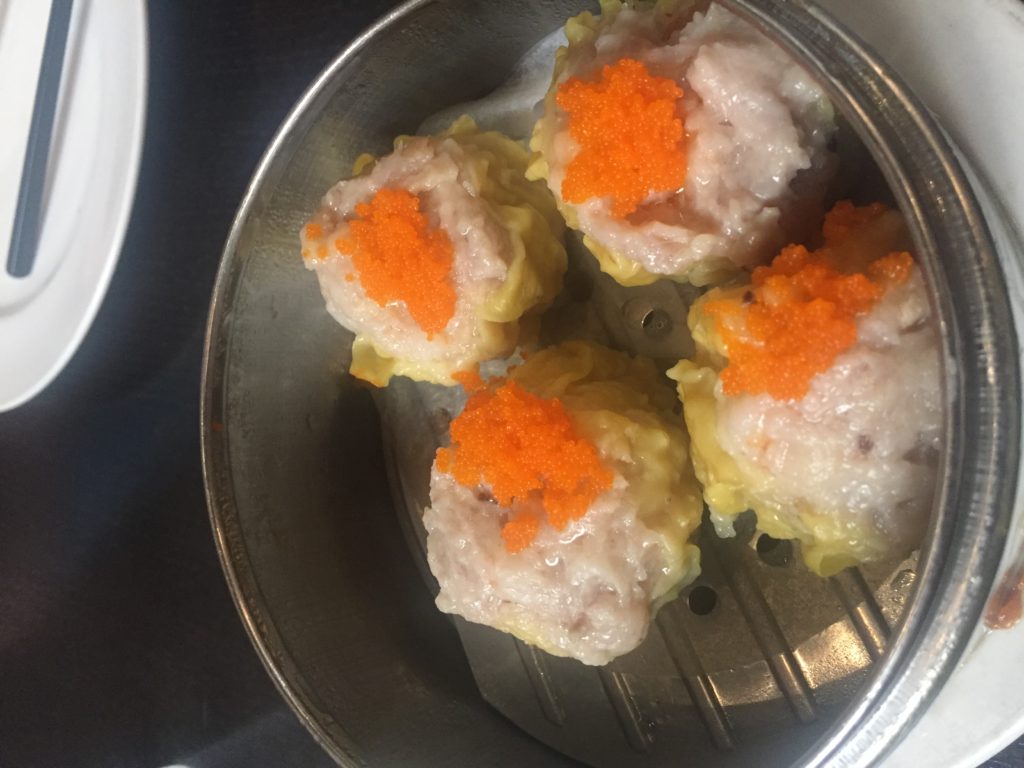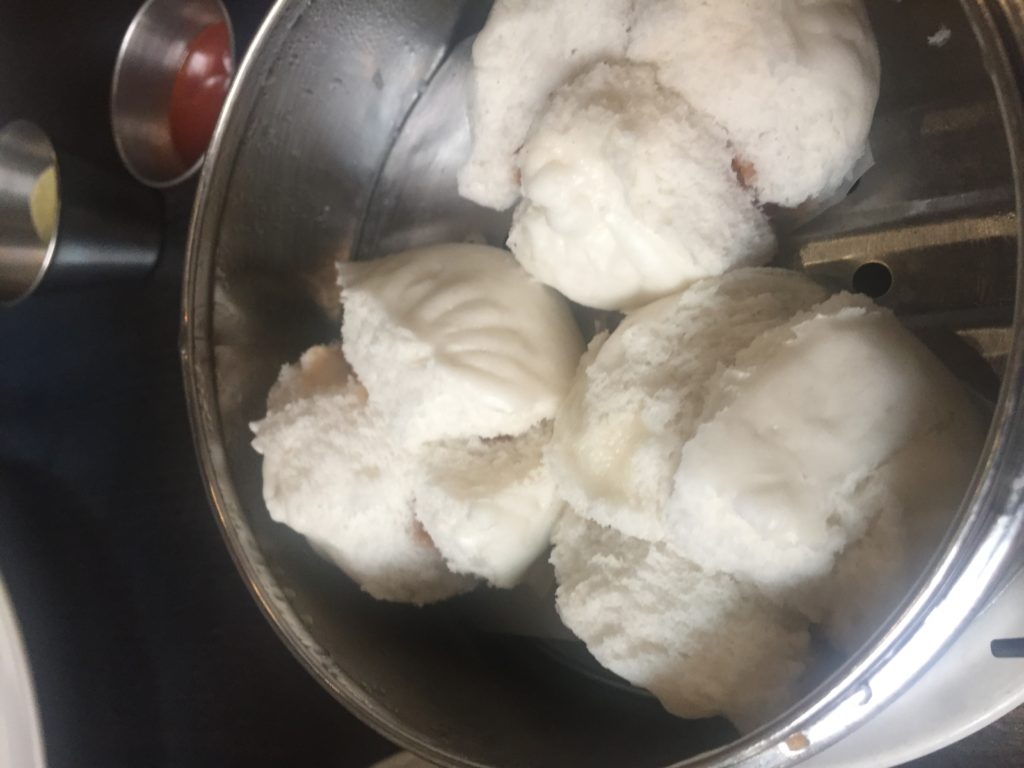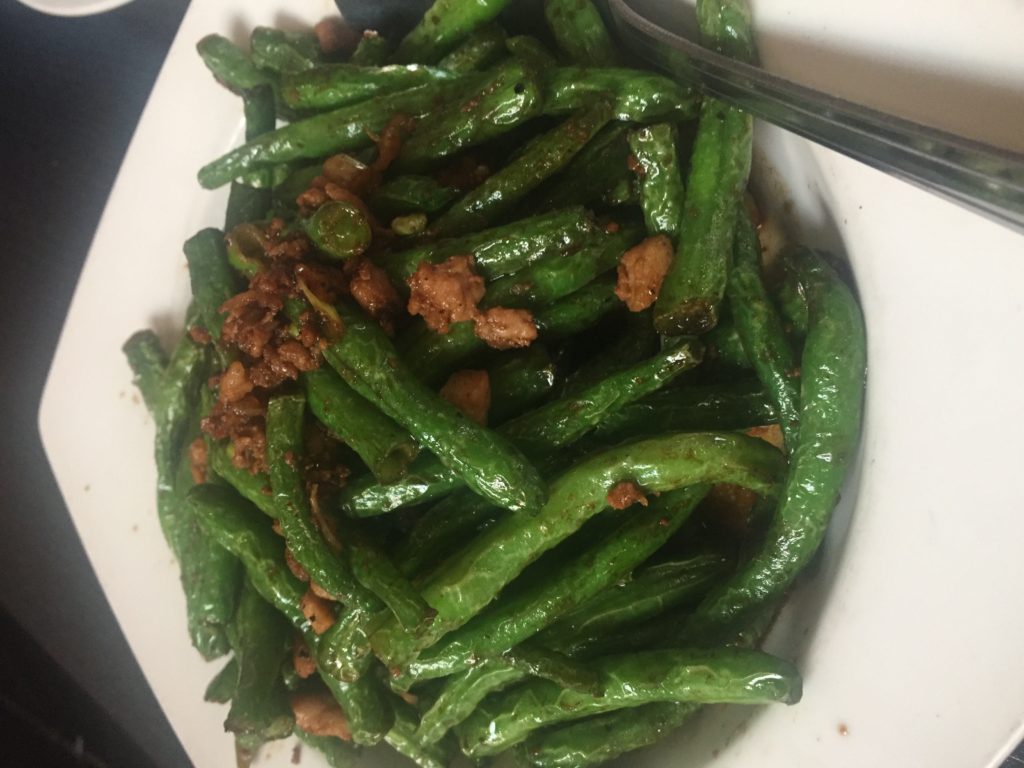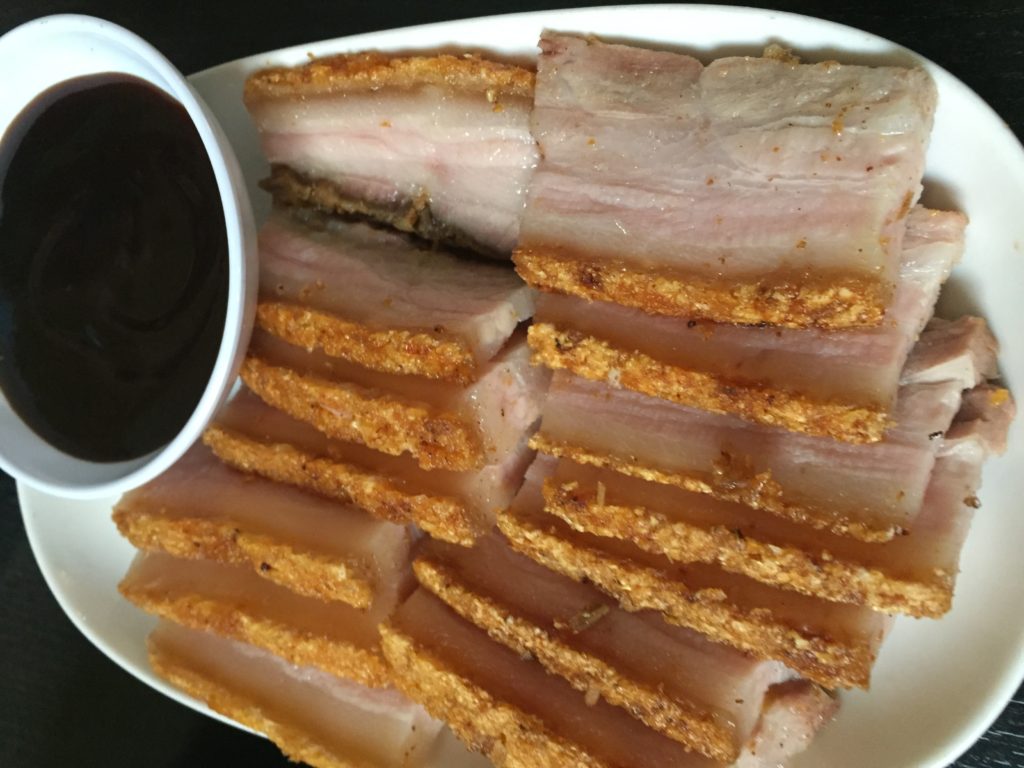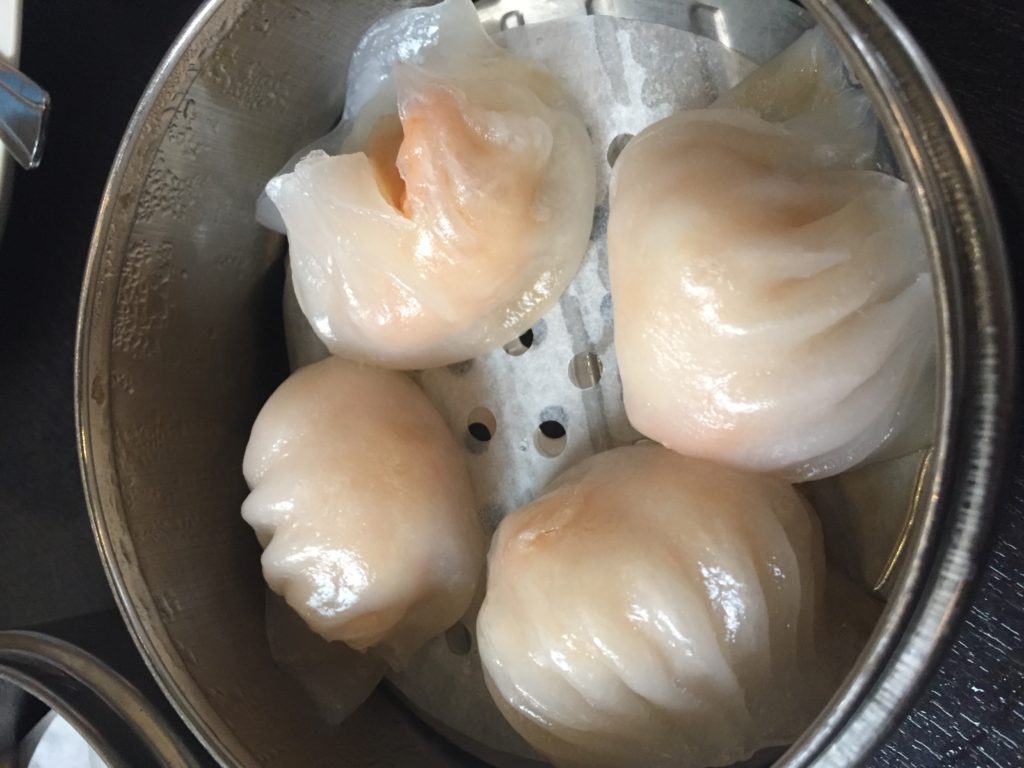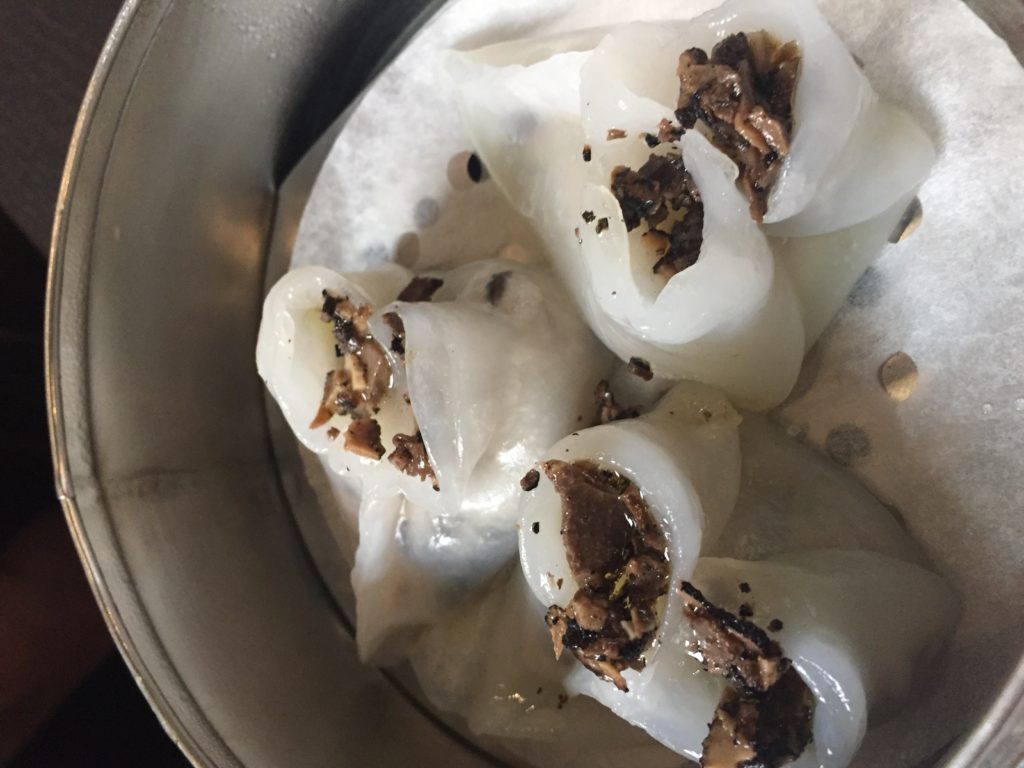 happy eating!
Cheers <3